CULTURAL EXCHANGE AND NON FORMAL EDUCATION​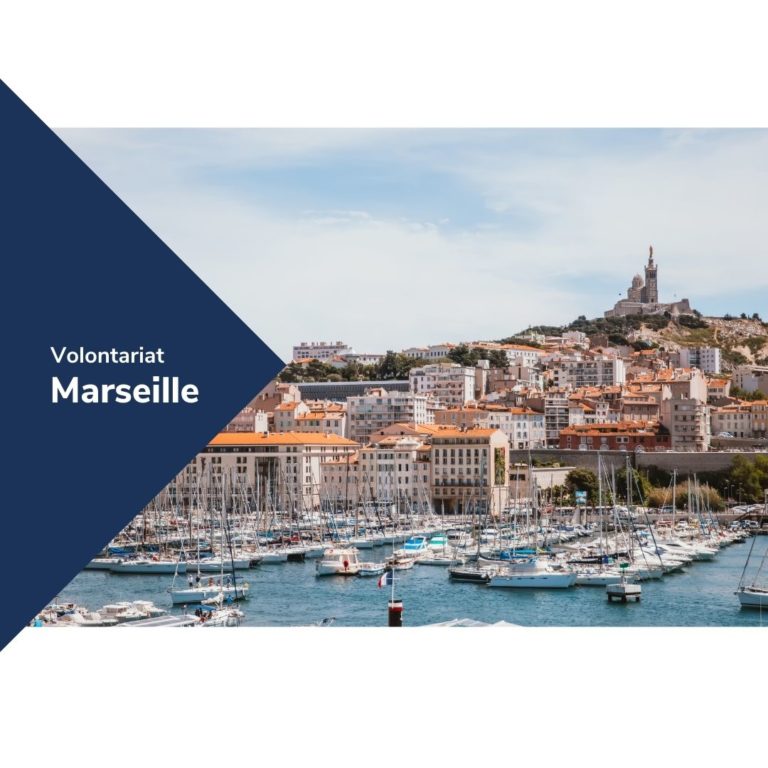 Duration of the mobility: June 1st, 2023 – October 25th, 2023

Number of volunteers: 1

Introduction:
The association for culture and non-formal education, Bokra Sawa, aims to promote shared values and fight against prejudice in order to bring both shores of the Mediterranean closer together. Bokra Sawa is looking for one Spanish volunteers between 18 and 30 years old to be part of a rich experience in non-formal education, discovering the association's educational material on various social topics. He/she will spend 5 months in Marseille to work on the various poles of the association.
The different poles of Bokra Sawa are:
Cultural mediation: we create our proposals of educational tools to inform and raise awareness about our region's history, culture, art, and biodiversity.

Meetings: we organize meetings and seminars for different socio-cultural actors.

Mobility: we propose mobility projects (European Solidarity Corps and Erasmus +).
Host organization: Bokra Sawa Association.
Missions:
Participate in the life of the association Bokra Sawa

Promote the association's values: active citizenship, human rights, democracy, biodiversity, and gender equality

Animate the association's educational tools during major local events

Work on the theme of gender equality

Animate the association's educational tools during major local events

Promoting our mobility projects
Search for new international partners

Communicate about the association's activities, especially on social networks and the website
Profile:
What we expect from the volunteer:
Motivation

Ability to work in a team

Sensitivity to social issues

Willingness to get involved in a project

Interest in non-formal education.

Open-mindedness
What we offer to the volunteer :
Participation in the activities of the Bokra Sawa association

Personal and professional development

Improvement of your knowledge of non-formal education

Participation in the creation of a new pedagogical tool on gender equality

Integration into our network of partners.


Volunteers will work 30 hours per week spread over 5 days from Monday to Friday + 2 days off per month.
Logistic:
Volunteers will be accommodated in an apartment in the city center of Marseille, with a private room.
The association takes care of: international transportation, housing, health insurance, and online French language courses.
For more information, you can check the InfoPack of the mission.
For more details, you can contact us by mail :
Or on our phone number: 
+33 6 63 98 46 32