Volunteering in a primary school in the South of France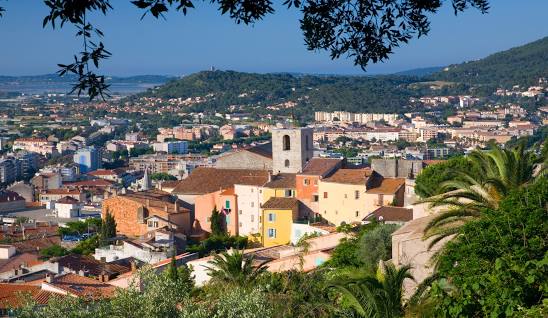 Duration of the mobility: October 1st, 2023 – July 31st, 2024
Number of volunteers: 2
Introduction:
Vieux Salins school is a state primary school in the town of Hyères. It is a seaside school, located 6km from the town centre, in the Vieux Salins between the salt marshes and the beach.
The main objectives of the school project are international and European outreach and education in sustainable development.
The school is a dynamic one, with a number of innovative teaching projects run by a highly committed multidisciplinary team. The school's pupils are very involved in school life and highly motivated by many projects. This experience would enable volunteers to further enrich their mobility project with a more complete knowledge of the French education system.
Missions:
Supporting teachers during physical education sessions in English

Accompanying teachers during Art sessions in English

International school choir

Help with the introduction and use of traditional English expressions in the school for everyday activities

Animation in English of the imitation games workshop set up in the motor skills room: market game, kitchen area, car garage etc.

Setting up traditional games in English during playtime (or in the volunteer's country of origin)

Organise workshops based on the culture of the volunteer's country (singing, listening to music, plastic arts, famous people, etc.)

Working in the library 

Maintaining the newsletter in English on the school blog (writing short articles in English on school news or on English culture with the students)
What we expect from the volunteer:
Speaking English (and if possible French)

Motivation

Ability to work in a team

Willingness to get involved in a project

Developing expertise in supporting teaching

Taking part in leading a group

Participate in the running of the school
For more details, you can contact us by mail: mobilite.bokrasawa@gmail.com
Or on our phone number:  +33 6 63 98 46 32